Buy the Ultraslim HP 27fw IPS Monitor with full HD capabilities in Nairobi, Kenya from Dove Computers
nThe HP 27fw IPS Monitor is probably one of the finest IPS monitors from HP fully packed with amazing features, an appealing, ultra-thin design and a stunning edge-to-edge screen display. Using the HP 27fw IPS Display Monitor means you get to enjoy 1080p resolution with a typical response time of 5 ms gray to gray (with overdrive).
n
nGet the crisp picture quality you crave with this ultra-slim, micro-edge display, immersive ultra-wide viewing angles and built-in audio. From browsing content to streaming entertainment—it allows you to see your world in a whole new way.
n
n
n
n
Features of the HP 27fw IPS Monitor
n
n
n

APPEALING, ULTRA-THIN DESIGN

n

Built from aluminum with a matte finish and high-polished resin, this ultra-slim display brings home a modern look and feel without the premium price tag.

n
n
n

STUNNING FROM EDGE-TO-EDGE

n

With its vivid IPS panel, this FHD[1] resolution micro-edge display delivers ultra-wide viewing angles and crisp, clear picture quality. It's an expansive viewing experience, perfect for dual display setups.

n
n
n

FULLY INTEGRATED AUDIO

n

Immerse yourself in great sound without cluttering your desk with the messy cords and external speakers with the HP 27fw IPS Monitor. Powerful built-in audio paired with crisp FHD resolution make this display the full entertainment package.

n
n
n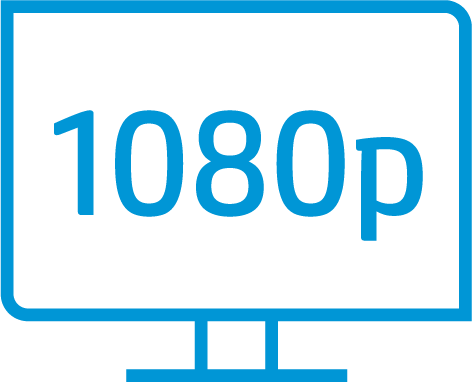 n
FHD DISPLAY / 1080P DISPLAY
n
Brilliant visuals and unforgettable quality from a stunning FHD display.[a]
n
n
n

MICRO-EDGE DISPLAY

n

The HP 27fw display Monitor has a micro-edge design creates a larger viewing experience.

n
n
n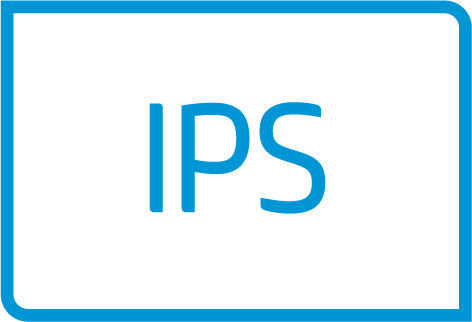 n
STEP UP TO THE BEST
n
IPS technology brings you clear views from almost any angle. Every seat is the best seat in the house.
n
n
n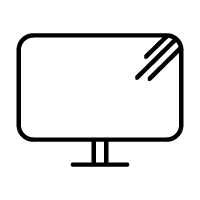 n
VIRTUALLY EDGE-TO-EDGE PANEL
n
A virtually edge-to-edge panel means maximized screen area and expansive entertainment.
n
n
n

n

The HP 27fw display Monitor has the AMD Freesync technology that makes display stutter, input lag, and screen tears ancient history

n
n
n

SHARE THE PANORAMIC VIEW

n

Ultra-wide 178° angle viewing with consistent detail and vibrant color.

n
n
n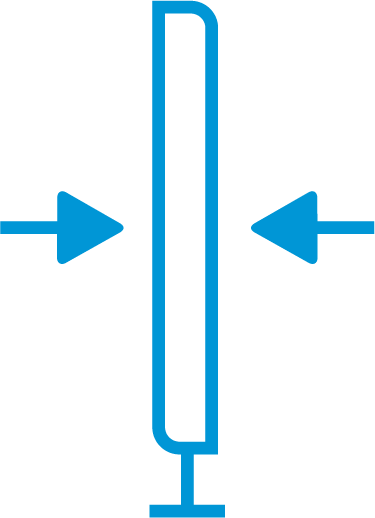 n
COMPACT, SLEEK DESIGN
n
Slim design and single connection gives you more room for an enhanced computing experience.
n
n
n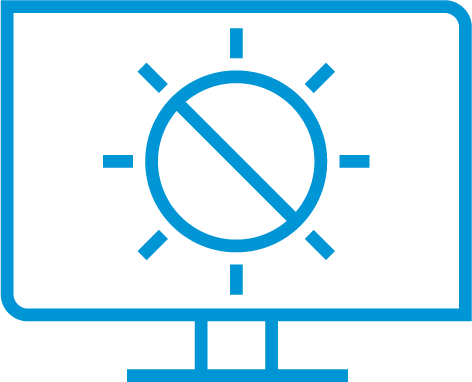 n
ANTI-GLARE PANEL
n
Enjoy the sun and your favorite content with this anti-glare panel.
n
n
n

MODERN DESIGN

n

Sleek design that seamlessly integrates with the modern home.

nMake your order today of the HP 27fw IPS Monitor and have it delivered to your doorstep within 24 hours if you are outside of Nairobi, and within 2 hours.
n
n